Year Round Events

U-Pick Farming may be closed between December and July, but we still have art-related events taking place all year long in The Loft! For adults, we have Paint & Sip events, and for the little ones, Kids Art Classes! Both led by local artist, Bethann Mitchell.

To get notified on all events, subscribe to our newsletter by clicking here or follow us on social media!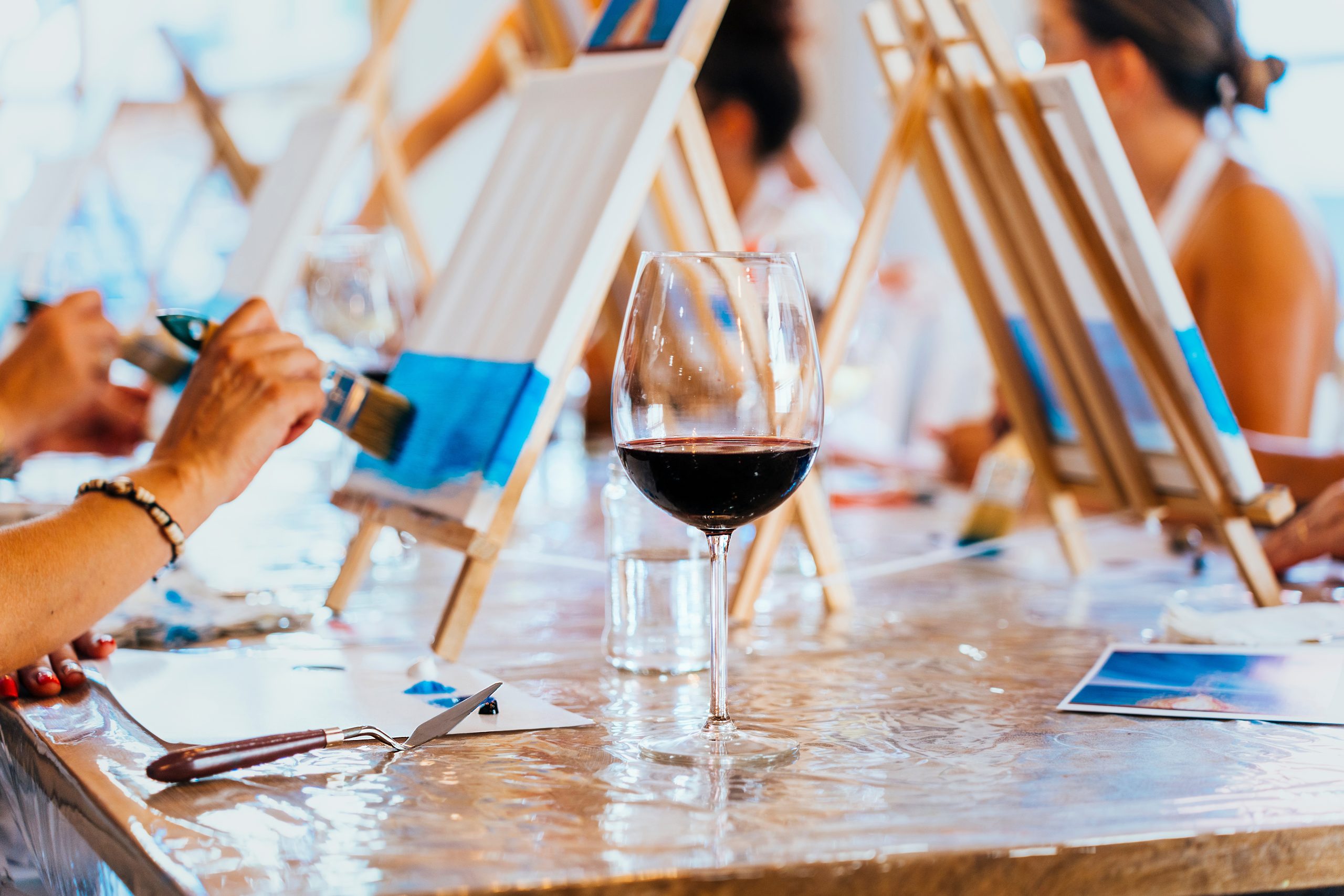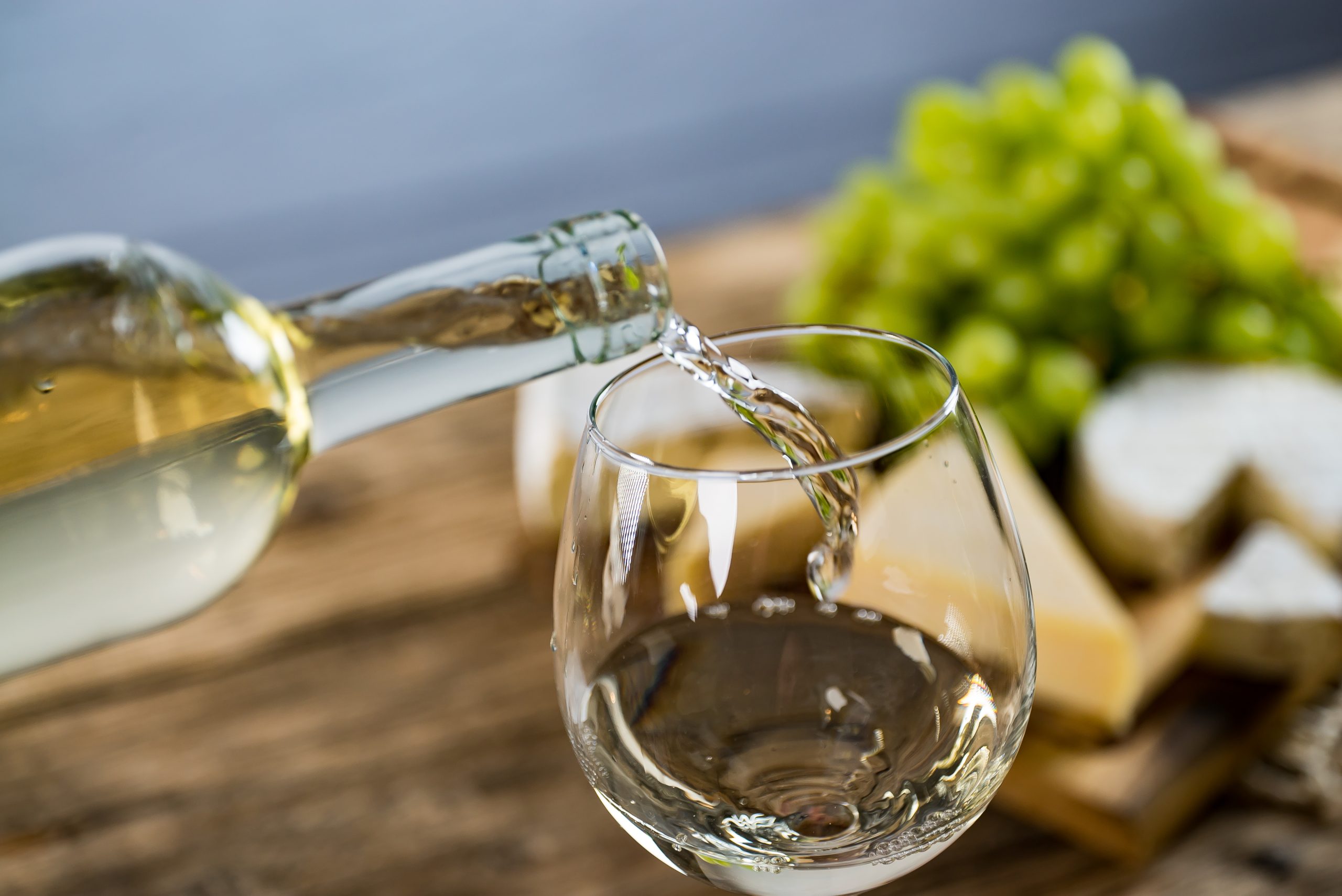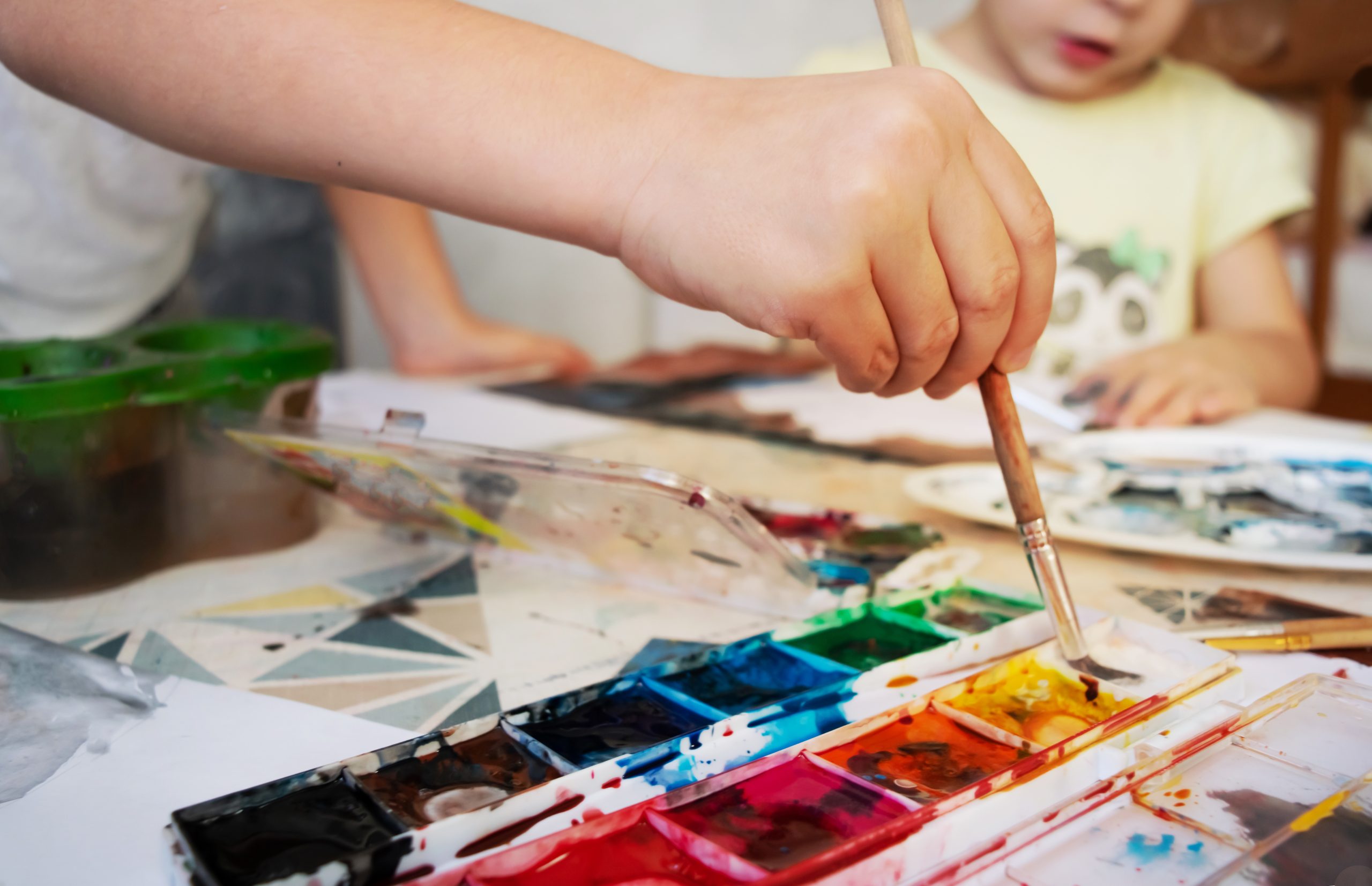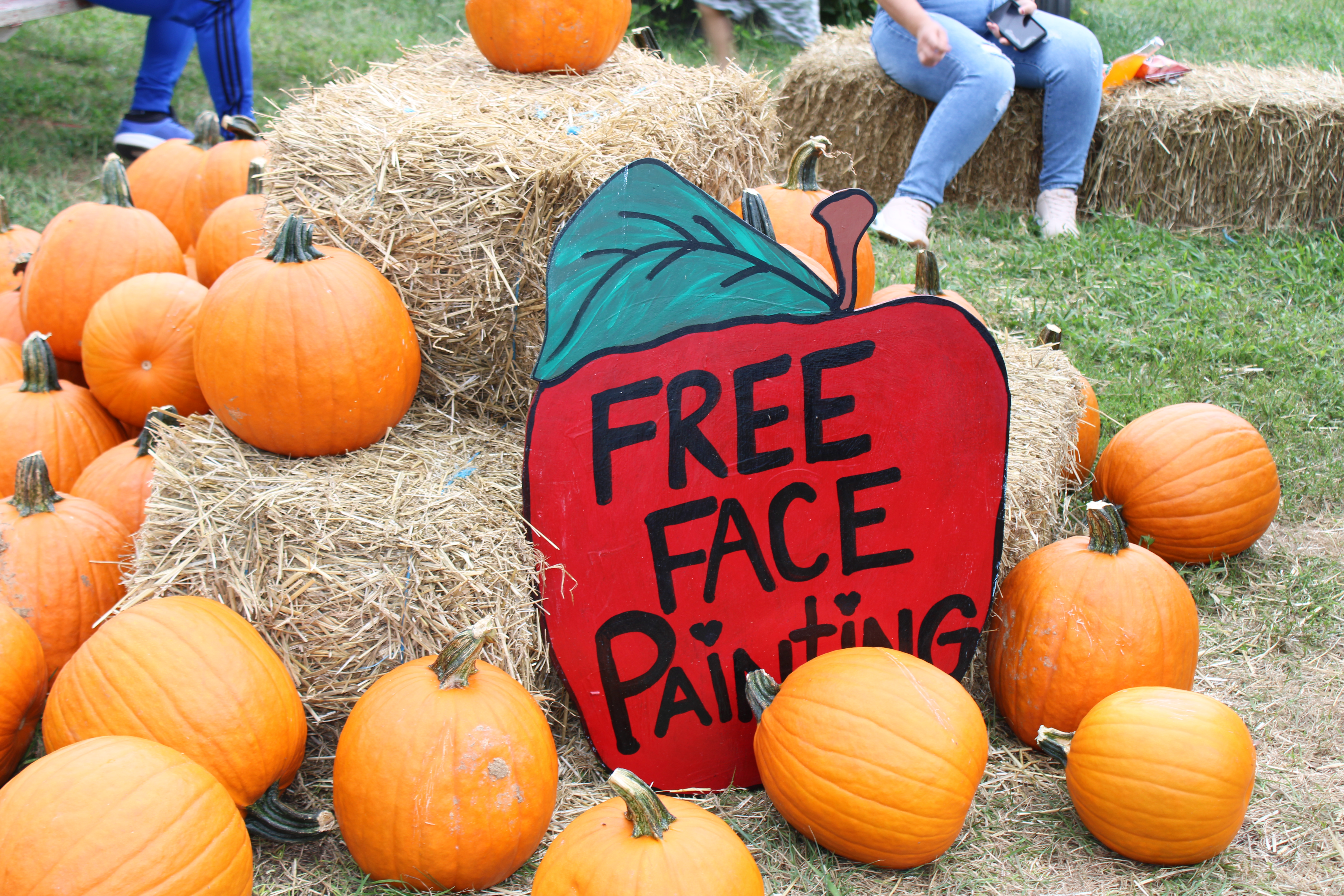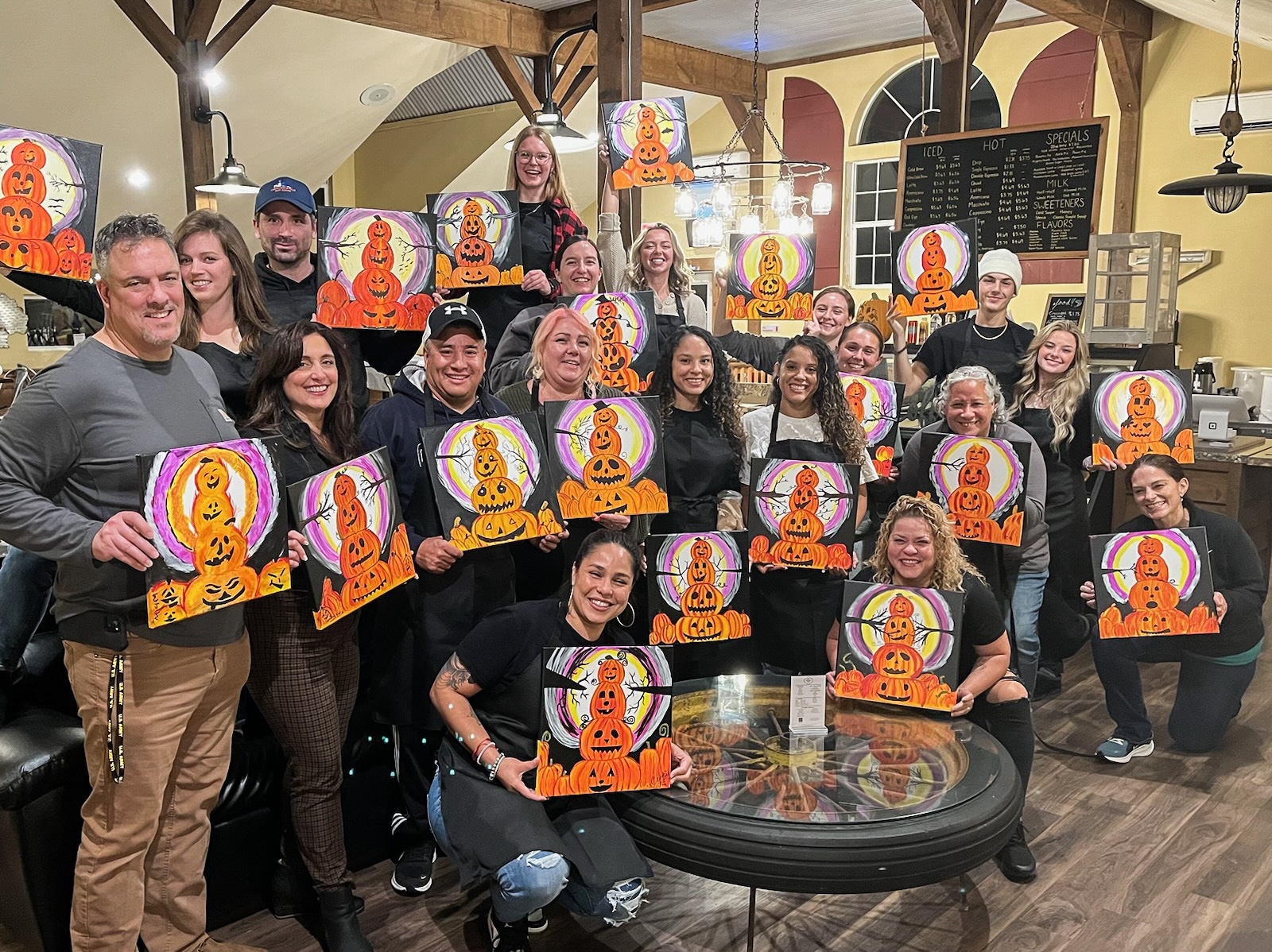 Paint & Sip Events
Periodically, Hill Creek Farms will host Paint and Sip Events! Join us for evenings of sipping locally made wine from Auburn Road, while artist Bethann Mitchell leads participants in creating a painting! No creative or artistic skills are needed. Our Paint and Sips are all about connecting with friends, getting creative and having fun! No supples needed! Painting supplies will be included in the $30 ticket.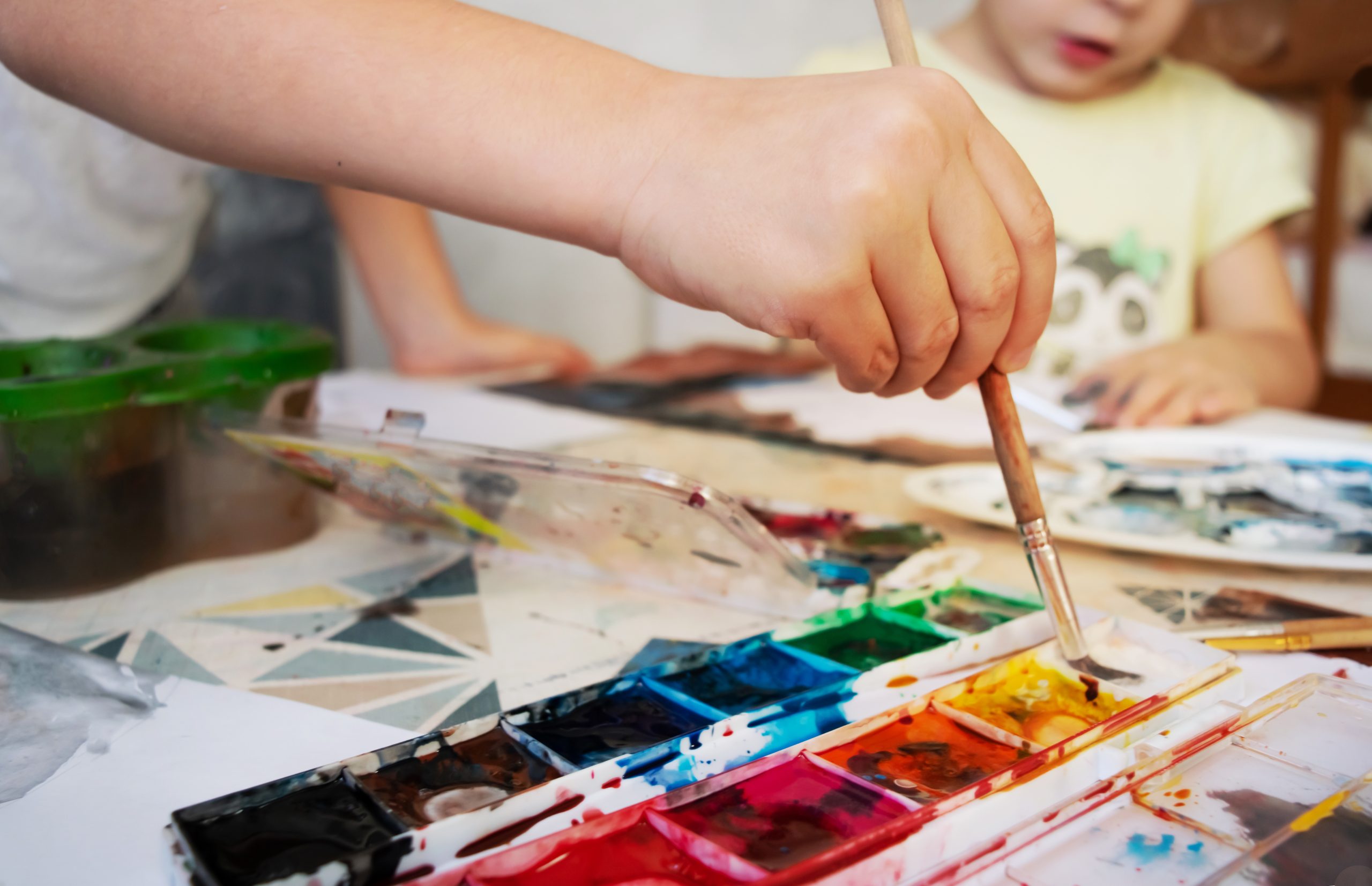 Kids Art Classes
More information to come, but Hill Creek Farms will be hosting kids art classes throughout the year! Bethann Michell will lead children in session of discovery, collaboration and creation!