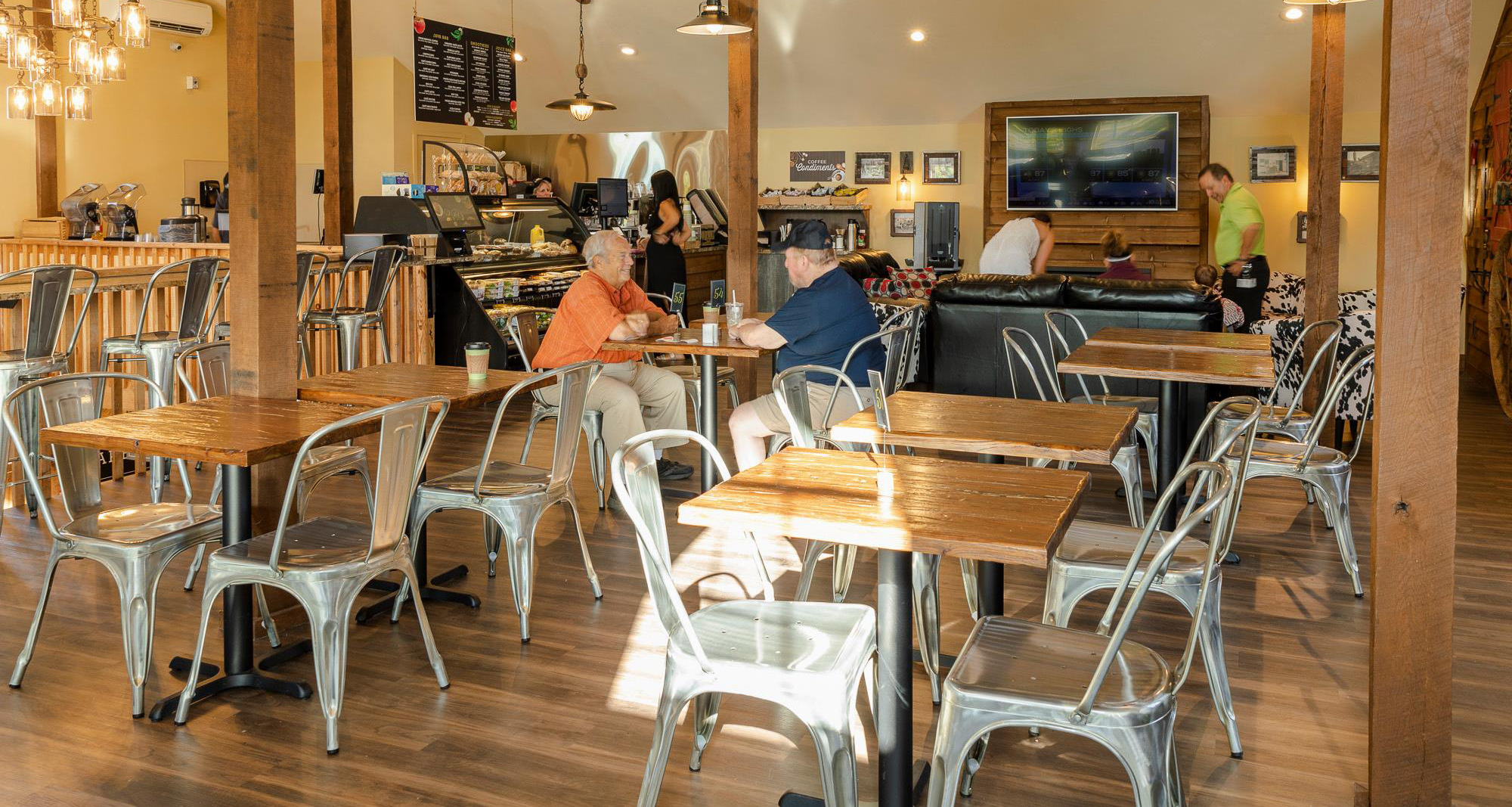 The Loft with Hallowed Grounds Coffee Co.
Get the perfect cup of coffee at Hill Creek Farms!
The Loft is our cozy cafe space, perfect for a delicious pick-me-up before or after you explore the farm. You can find the rich coffee offerings of Hallowed Grounds Coffee Co. this season!
Hallowed Grounds Coffee will be offering a variety of gourmet coffees, selected teas, and dessert drinks. They intentionally source their organic beans from growers that give back to the Latin American communities where they originate.