HILL CREEK FARMS IS
Closed for the 2023 Season
Thank you for a wonderful 2023 Season! We can't wait to open our doors again next year! Until then, subscribe to our newsletter for updates on events taking place on the Farm by clicking here.

Sincerely,
Fred A Sorbello, Fred.
Hill Creek Farms, Inc
U-Pick
Between the months of September and November, we invite the public to visit Hill Creek Farms to take part in a Pick-Your-Own fruits and vegetables experience. U-Pick offers the community the chance to get to know their local farmers, learn about farming techniques, and connect with a local produce operation.
Picking your own produce is a great way to support local growers, and spread values of ecological preservation!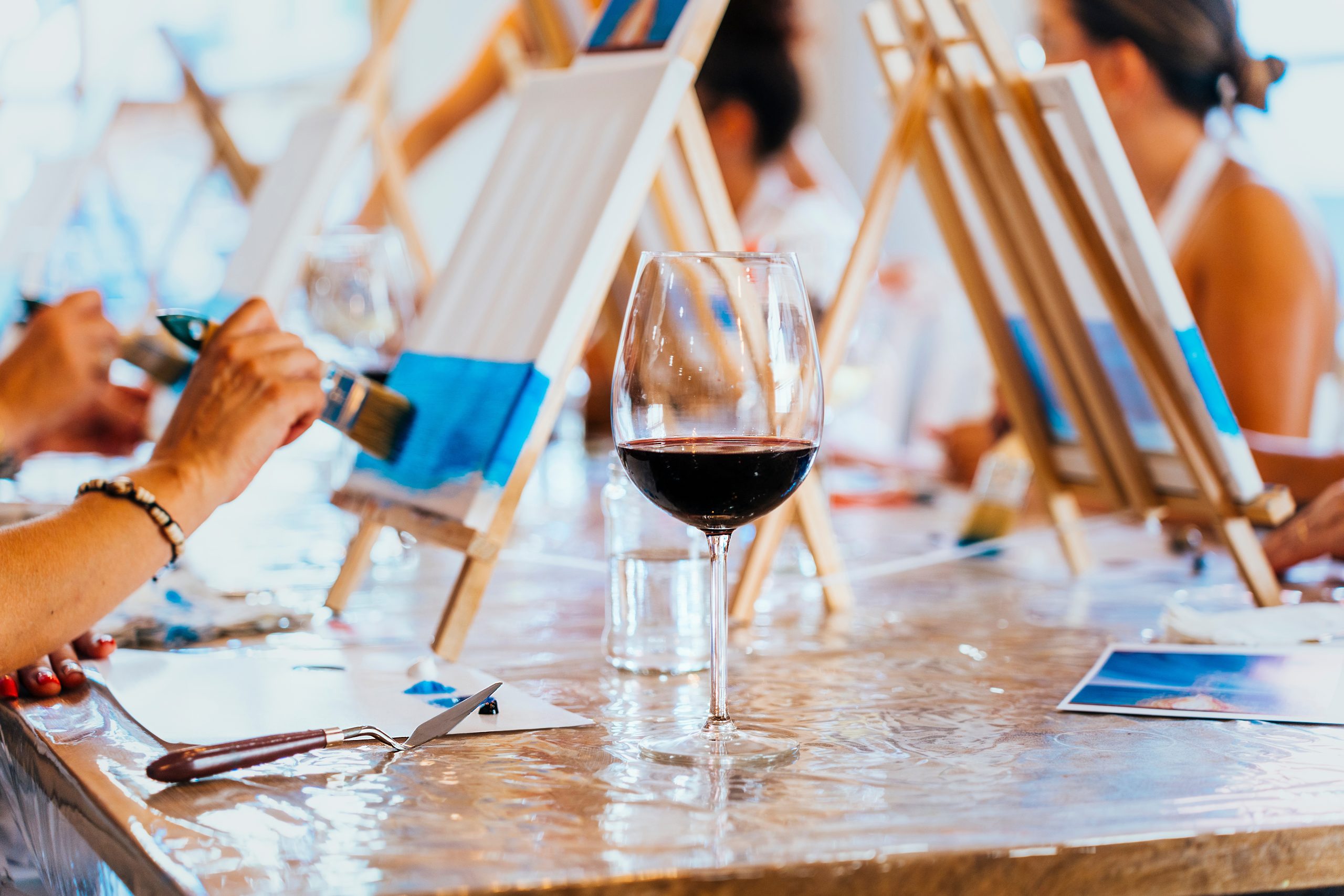 Paint & Sips at Hill Creek Farms
Join us for evenings of sipping locally made wine from Auburn Road, while artist Bethann Mitchell leads participants in creating a painting!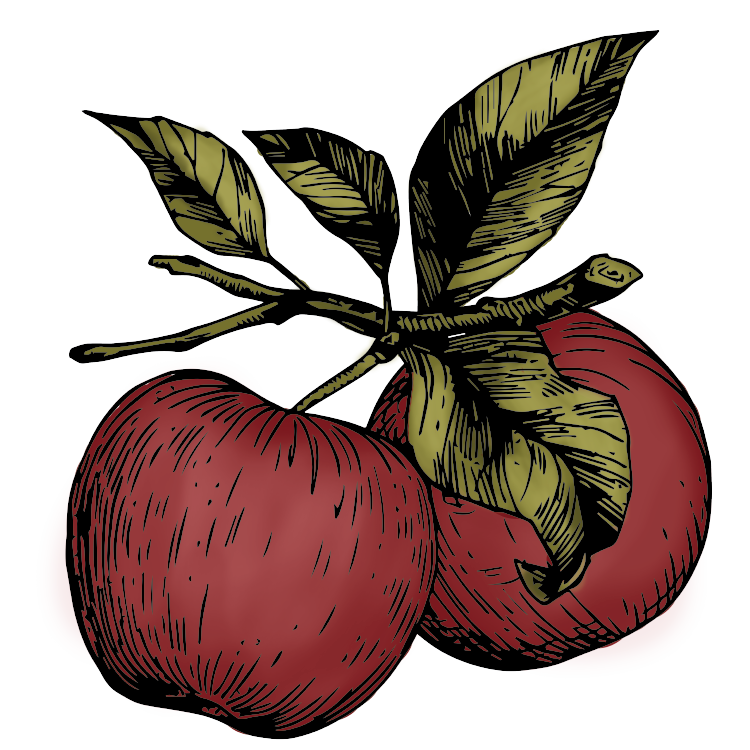 About Hill Creek Farms
Hill Creek Farms is a Family Owned and Operate U-Pick Farm, with an on-site bakery, special event venues, a wine garden, farm market, and a bunch of friendly activities.
Host an event!
Whether it's a birthday party, baby shower, or family reunion, choose Hill Creek Farm as your next special event host. Set on a picturesque 57-acre U-pick apple farm, our charming and rustic venues offer accommodations for all types of gatherings. Discover "The Loft", our versatile event space, that can comfortably seat 50 people (or 60 including the lounge area). Choose from our flexible rates: